Pro product photos in 48 hours
You sell it.
We shoot it.
Customise & build your product photoshoot in minutes, shot by expert photographers. Start now and we'll pick up your product tomorrow, for free.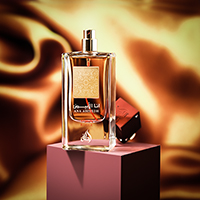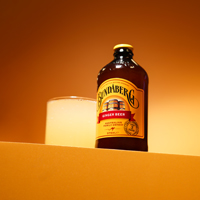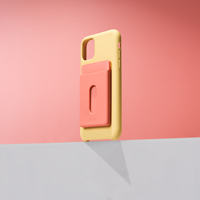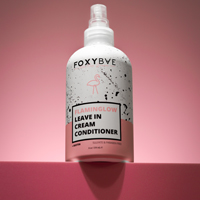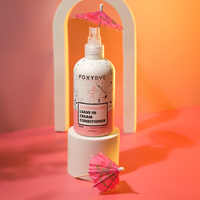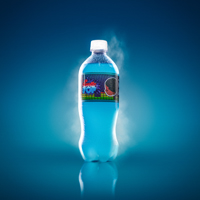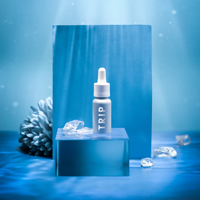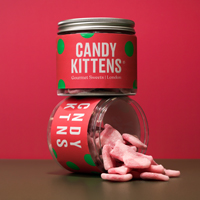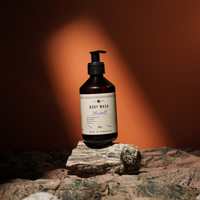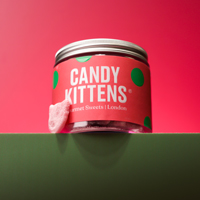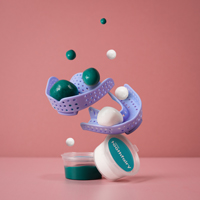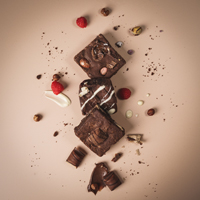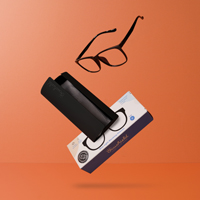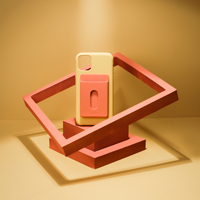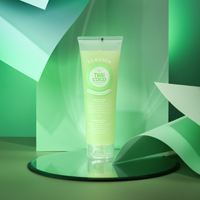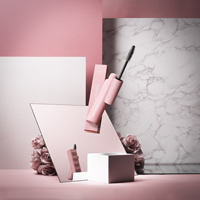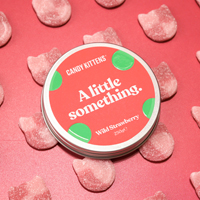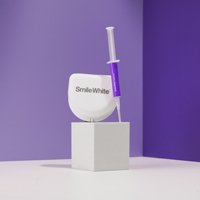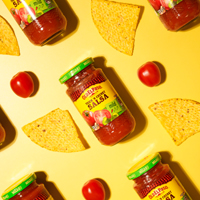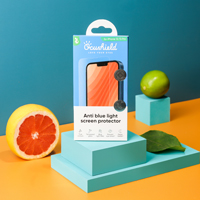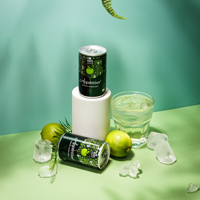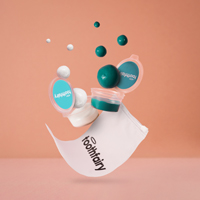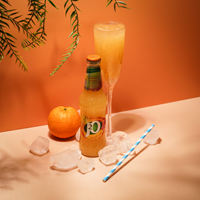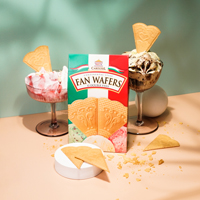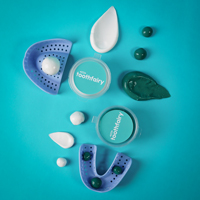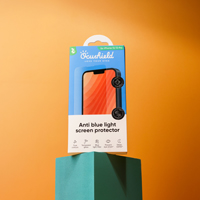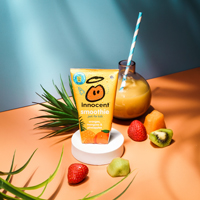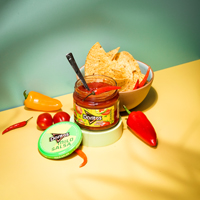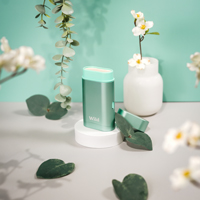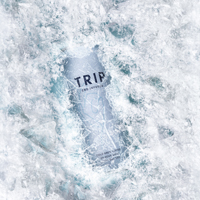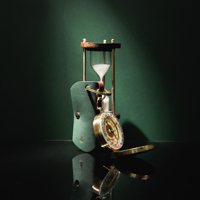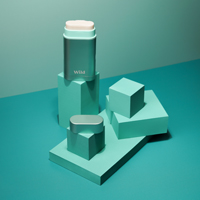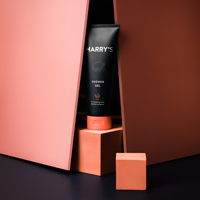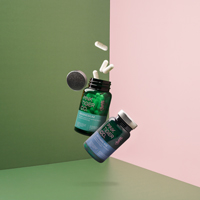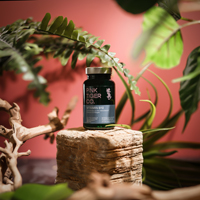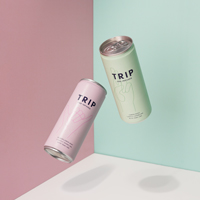 4.7/5 Excellent on Trustpilot by powersellers worldwide
Build your shoot
Pick a photo style you love, customise colours and send in your product.
Leave it to the pro's
Our expert photographers create stunning, fully edited photos in less than 48 hours.
Download and share
Instantly download your photos. Share, print and post on social media and e-commerce.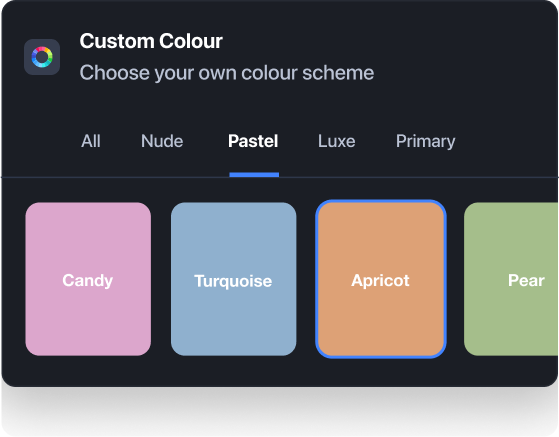 CUSTOMISE YOUR PHOTOS
Brand your photos with

Colour

Match

®
Add creative direction to your product photos by customising your colour preferences in our Shoot Builder. Choose from 40+ unique themes.
READY IN 48 hours
Need 'em now?
Upgrade to Fasttrack
Fasttrack enables you to have your custom product photos shot, edited and ready to download within 48 hours. Now that's lightning fast.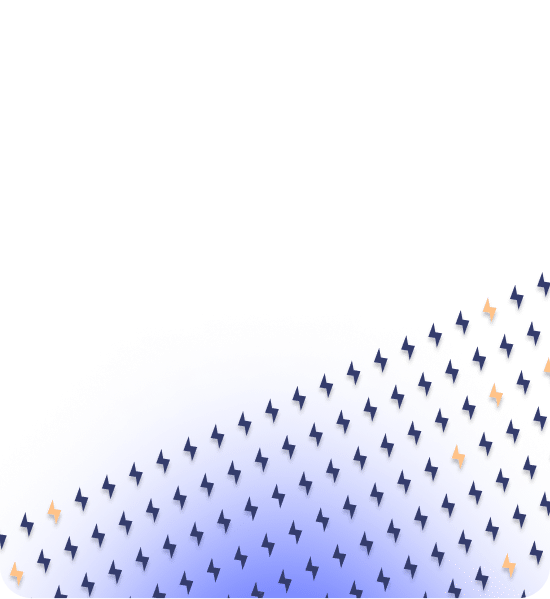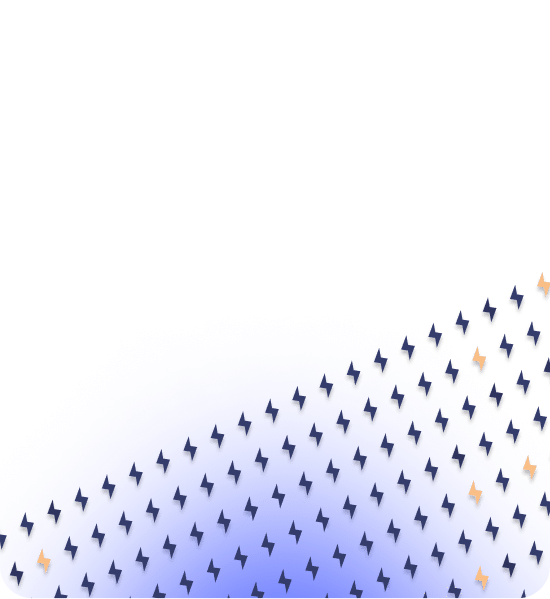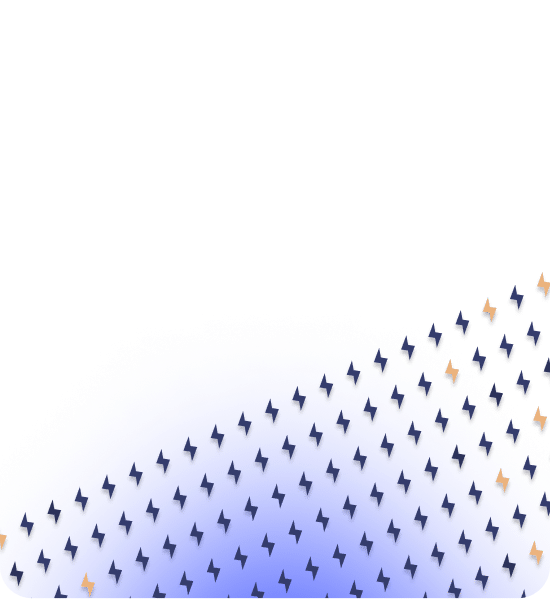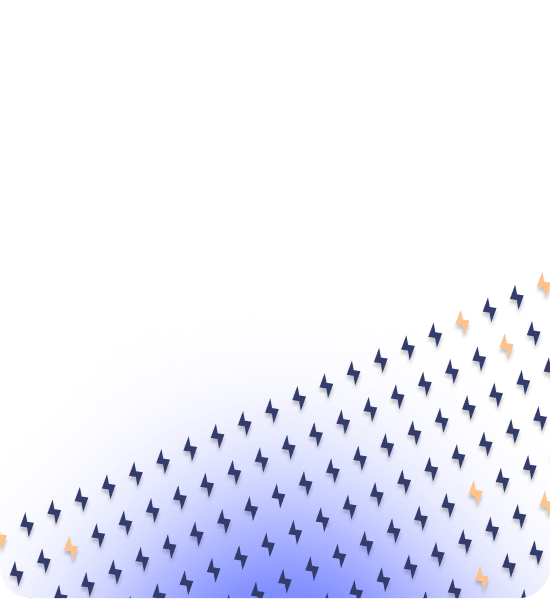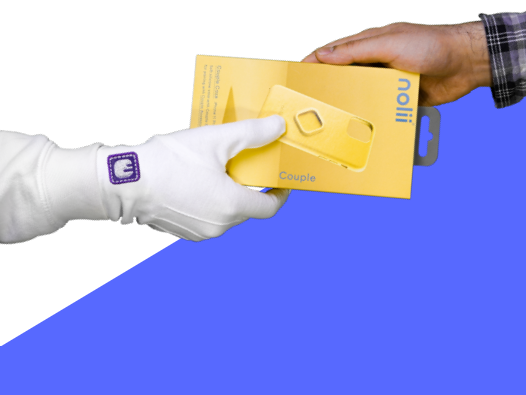 NEXT DAY PRODUCT PICK-UP
Safe, Speedy & Sanitised Pick-Up
Place your order before 5pm and we'll come to your door the next day to pick-up your product, for free.*
*
Check if your region is elegible for next-day product collection at Checkout. You can also opt to send your product yourself from anywhere in the world.
Pick a theme.
Style it

your way.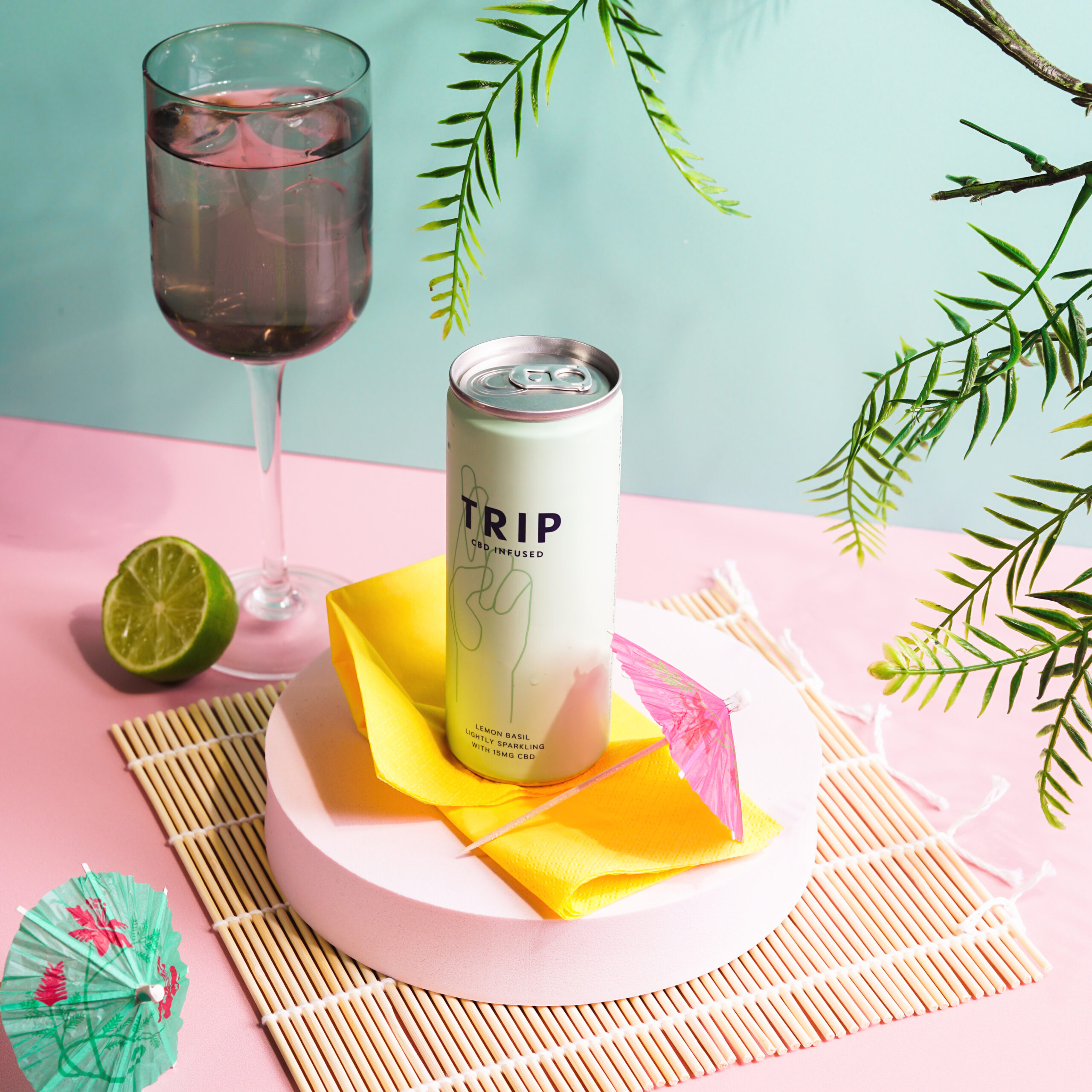 Sunkissed
If you could capture summer vibes in product photography, this would be it. "Sunkissed" is here, any time of the year.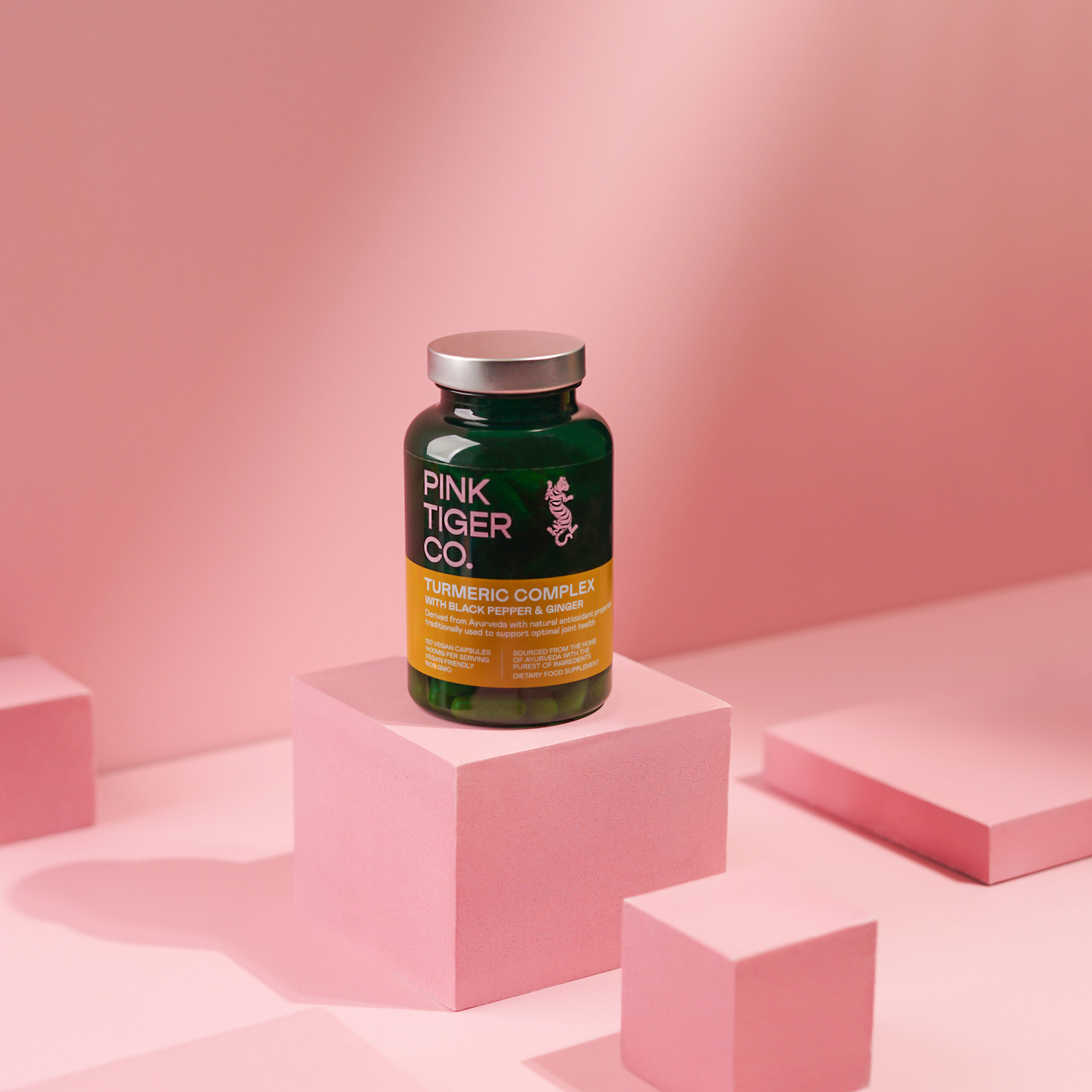 Blocks
Perfectly chosen, different sized blocks give your audience the context of shape and size of your product.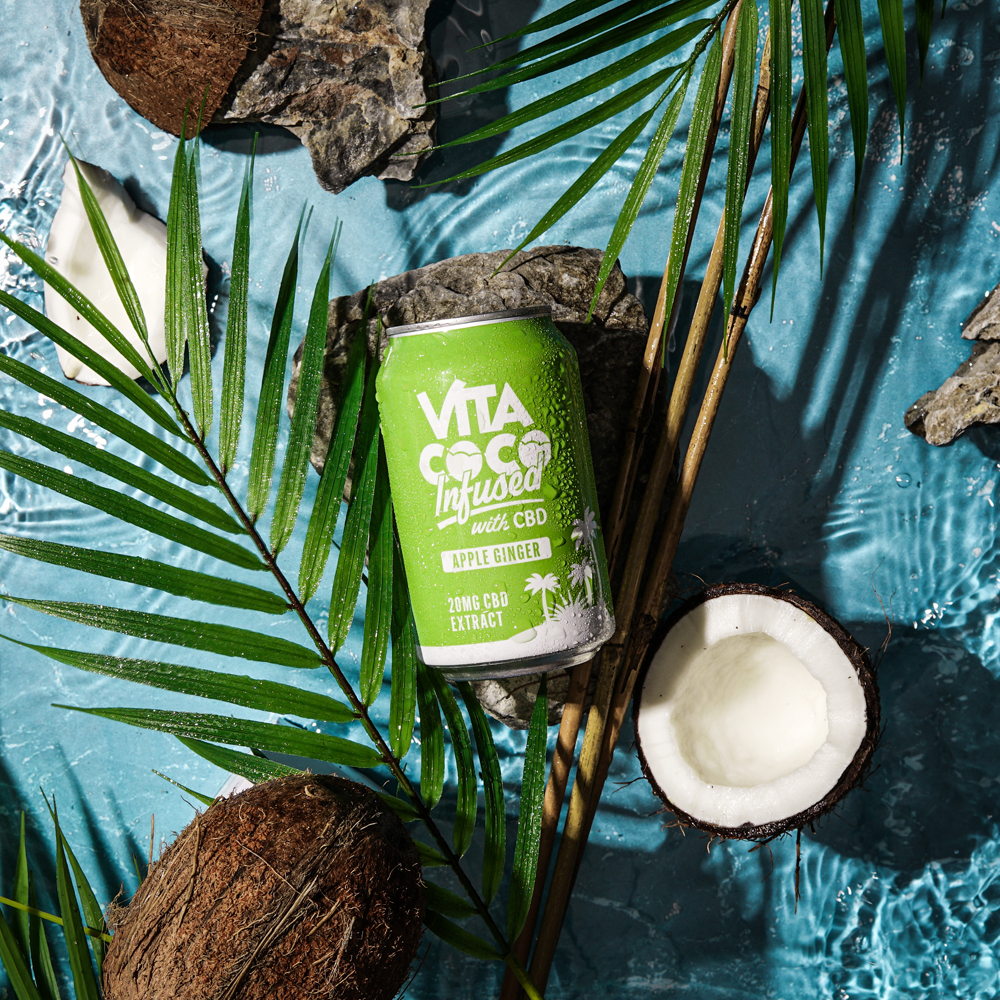 Senses
Take your product to the depths of nature as it sits in elements of wind, water and greenery. Think "outdoor".